It is not a perfect day every day in the workplace. There are times when an unexpected occurrence can happen such as a workplace accident or illness that needs compensation due to medical care. Many employees file a claim for compensation to get back the lost wages and even the medical costs they have incurred due to the accident.
Although some employees can get through the end smoothly and get the compensation that they deserve, there are still a few who aren't lucky and fail in their compensation claims. This is when a workers' compensation lawyer gets into the picture. Read along to learn the reasons why hiring one is a wise choice to help you out in your workers' compensation claims.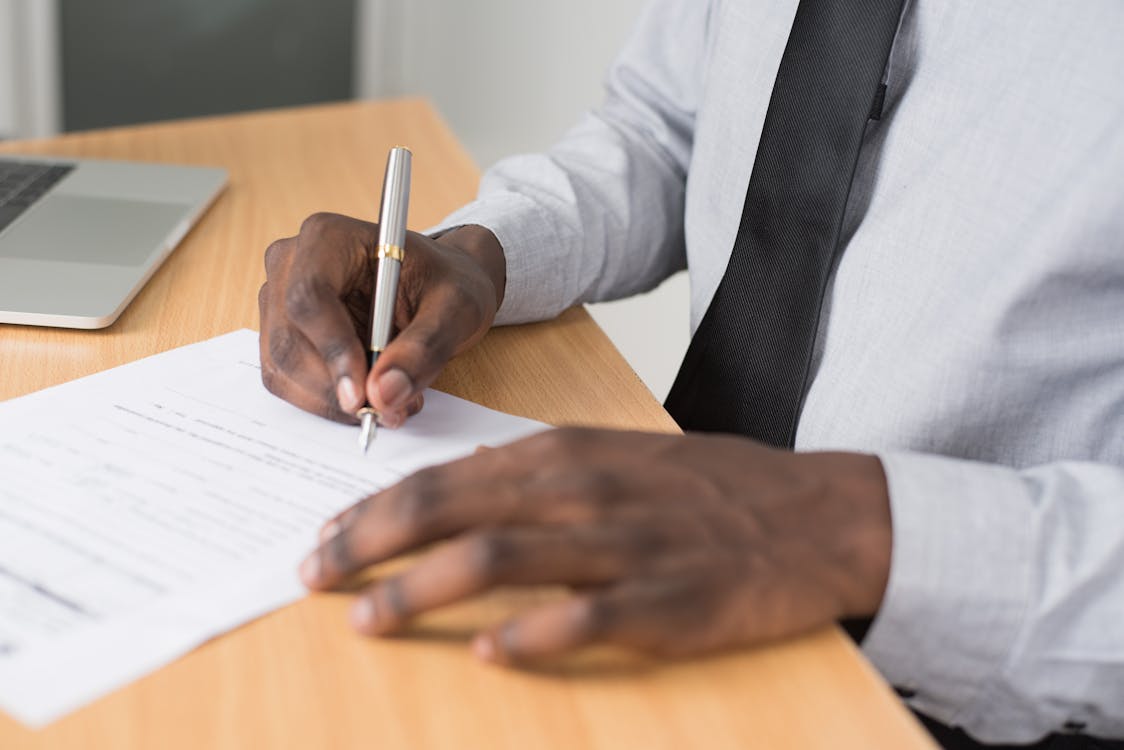 Provides Assistance after Filing a Claim
One of the most common issues faced by workers is getting assistance after filing their claims. Not everyone is knowledgeable about the details and the process of filing a compensation claim, making it a bit daunting especially for first timers. After filing a claim, hiring a workers comp lawyer can help you a lot. They are experts when it comes to filing all the other required documents, acquiring documentation from other parties, and even speed up the process of your case by making the process smoother flowing.
Helps When a Claim is denied
Many workers who have filed a compensation claim have been denied because of many reasons. The process itself is already daunting and even gets more stressful when it gets denied. If you're facing this situation, hiring a worker's compensation lawyer is what you could do best. They are experts when it comes to navigating around these problems, making your case more likely to win and get the compensation their client deserves so much.
Protects Your Rights
Employers and insurance companies sometimes try to attempt to deny the victims of their compensation. If you're facing your compensation claim alone, most likely your rights as a worker won't be kept up. Working with a workers' compensation lawyer gives you the assurance that your rights as a worker will be protected and honoured based on your claim. Your lawyer will help you out in pursuing your case just to be sure that you will get the compensation that you really deserve.
Helps Workers Deal with Retaliation
There are some cases when an employer retaliates after a worker files a claim – saying that the company is not responsible for it because it is caused by negligence. However, this should never be the case. Many workers find themselves denied their rights because of a retaliating employer. If you're facing this kind of issue, a good workers' compensation lawyer can definitely help you through processing this problem. You can be sure that your rights are protected and you can get the proper legal support and assistance that you need to win your case.
Teaming up with a good workers' compensation lawyer is definitely a perfect choice to be sure that you get the most out of your rights as a worker.